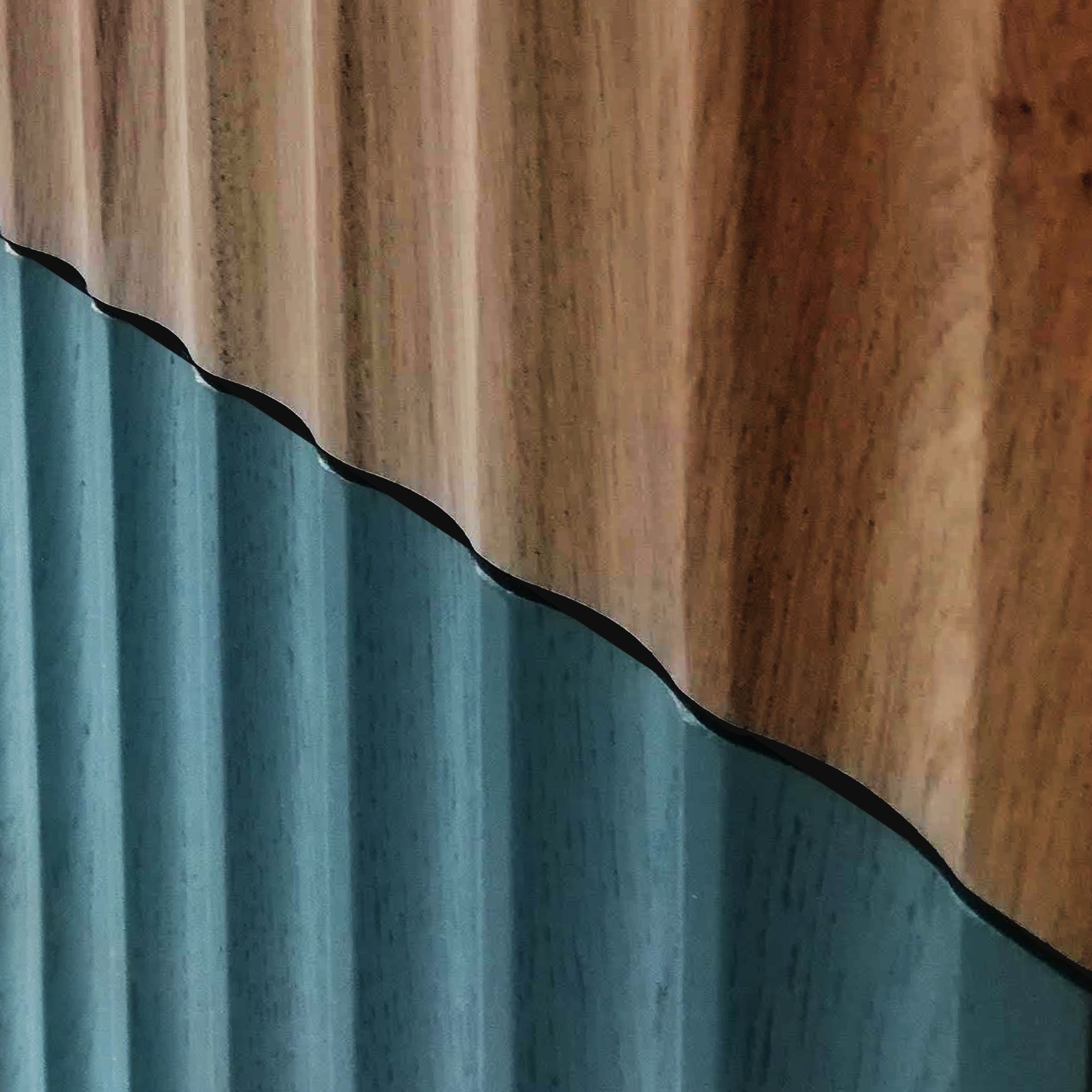 The Vedder line embodies what we define as Modern Retro; a timeless style featured in pieces that can easily belong to the 60s or today alike.
Vedder's straight lines, curvilinear details, in addition to the warmth of the wood and unique shade, add sophistication to every room.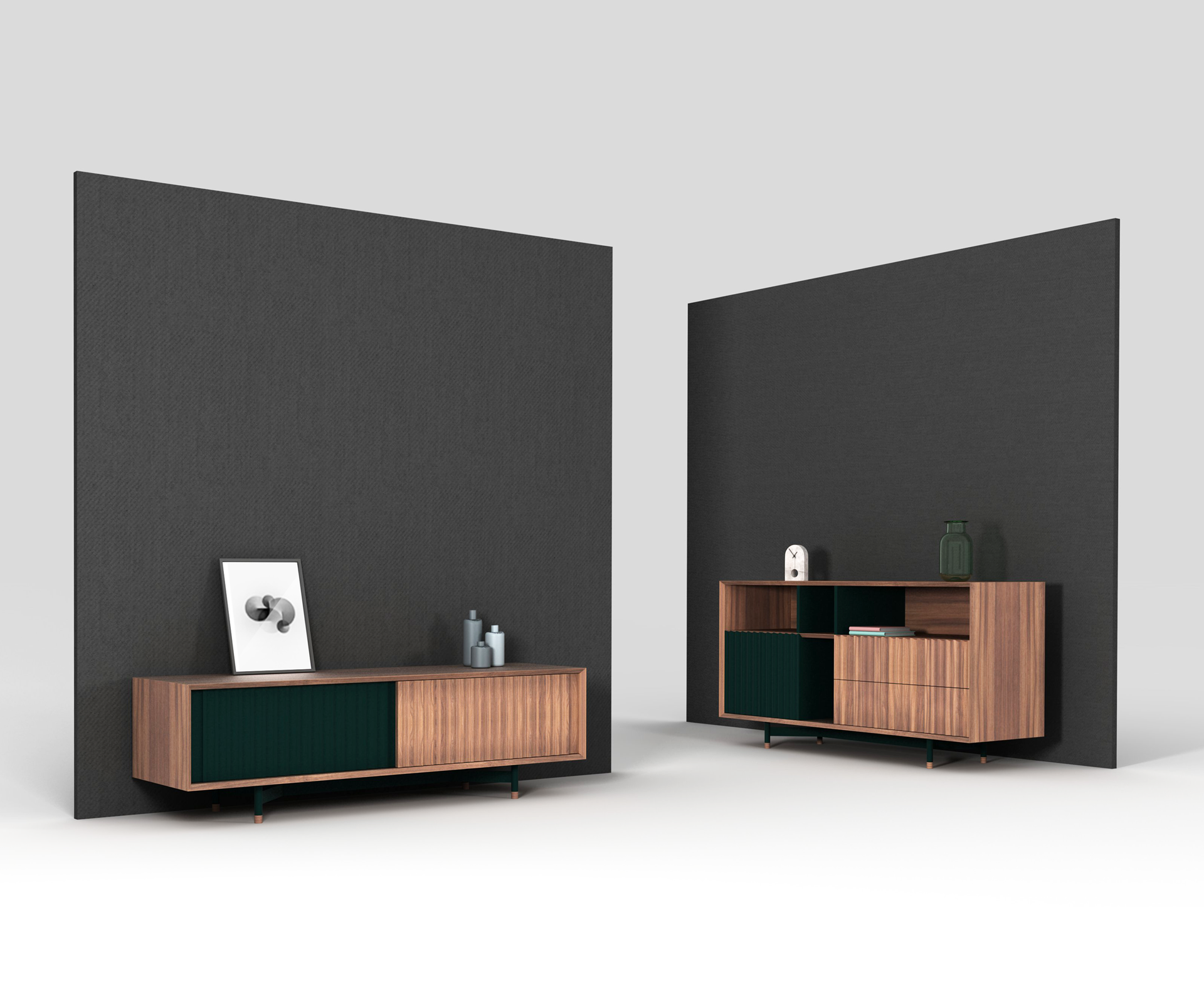 Versatility in its Function
Whether in the lounge, corridors or bedrooms, the Vedder line adds elegance and functionality across the home.
Designed for spaces with strong characters, the pieces provide a frame for accessories' display while making a decorative statement on their own.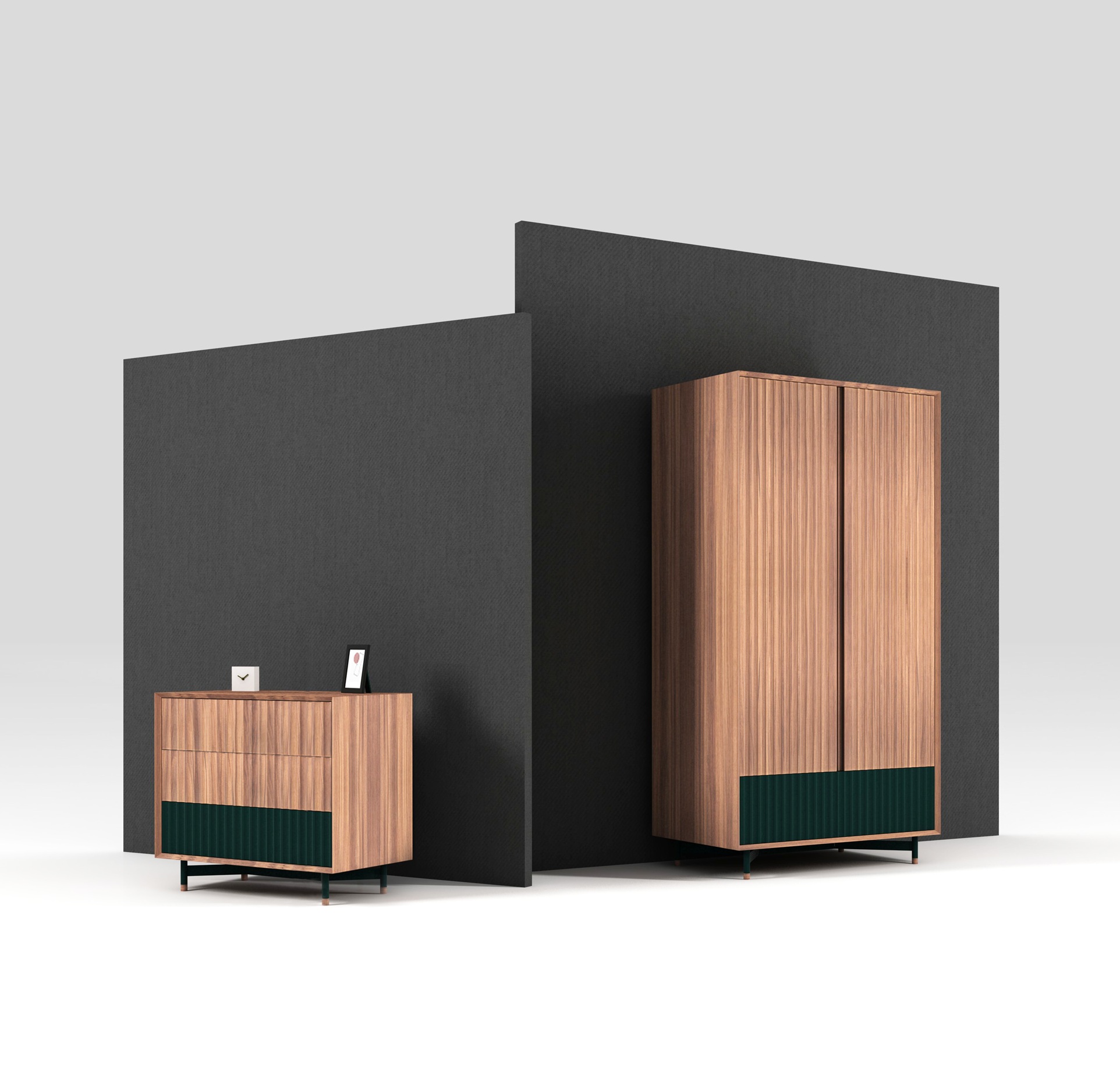 The Vedder line's dimensions highlight the details and wood work. The pieces' spacious drawers and wide interiors allow for large storage capacity.
Merging the classic with the contemporary, the Modern Retro features across the Vedder line, making this an iconic range.