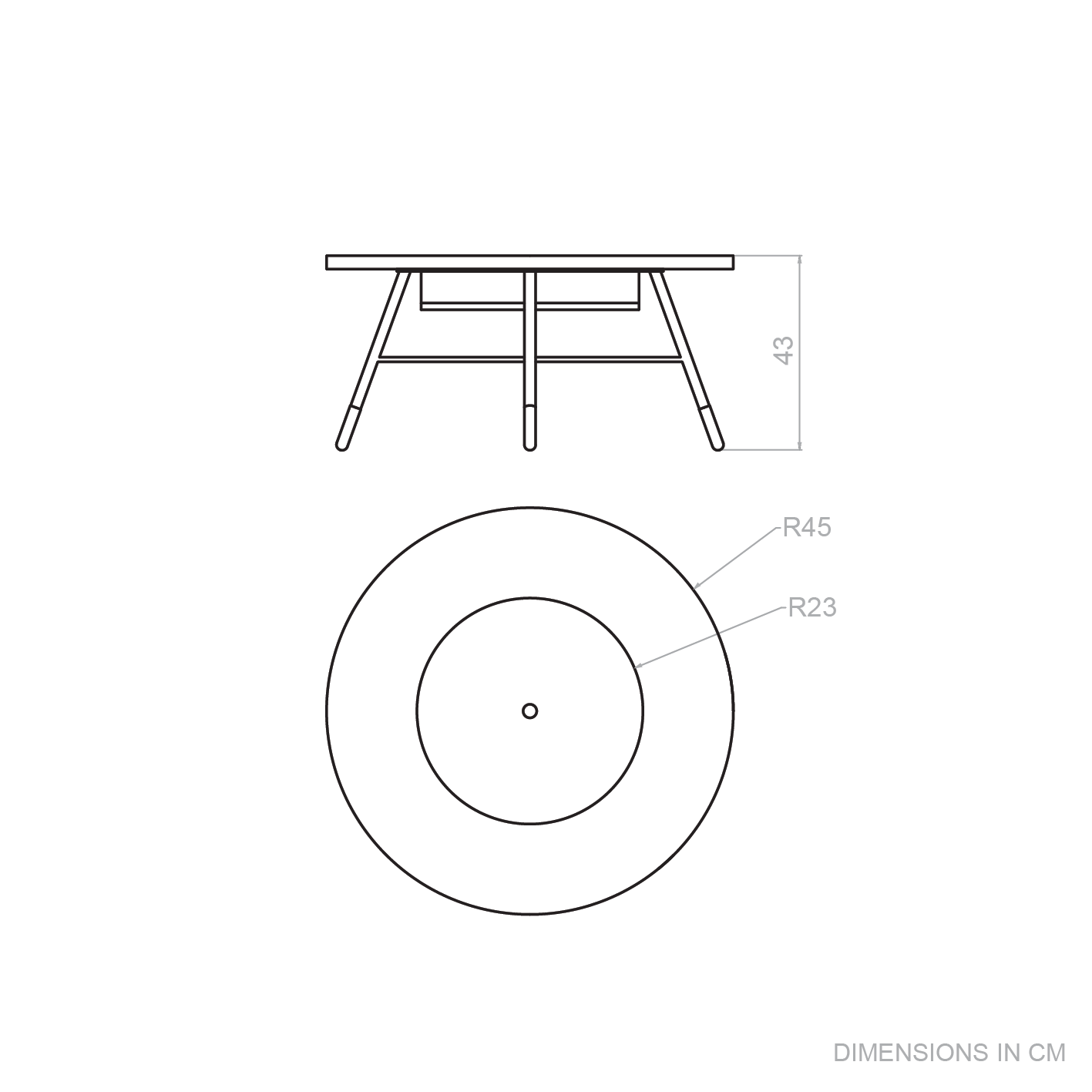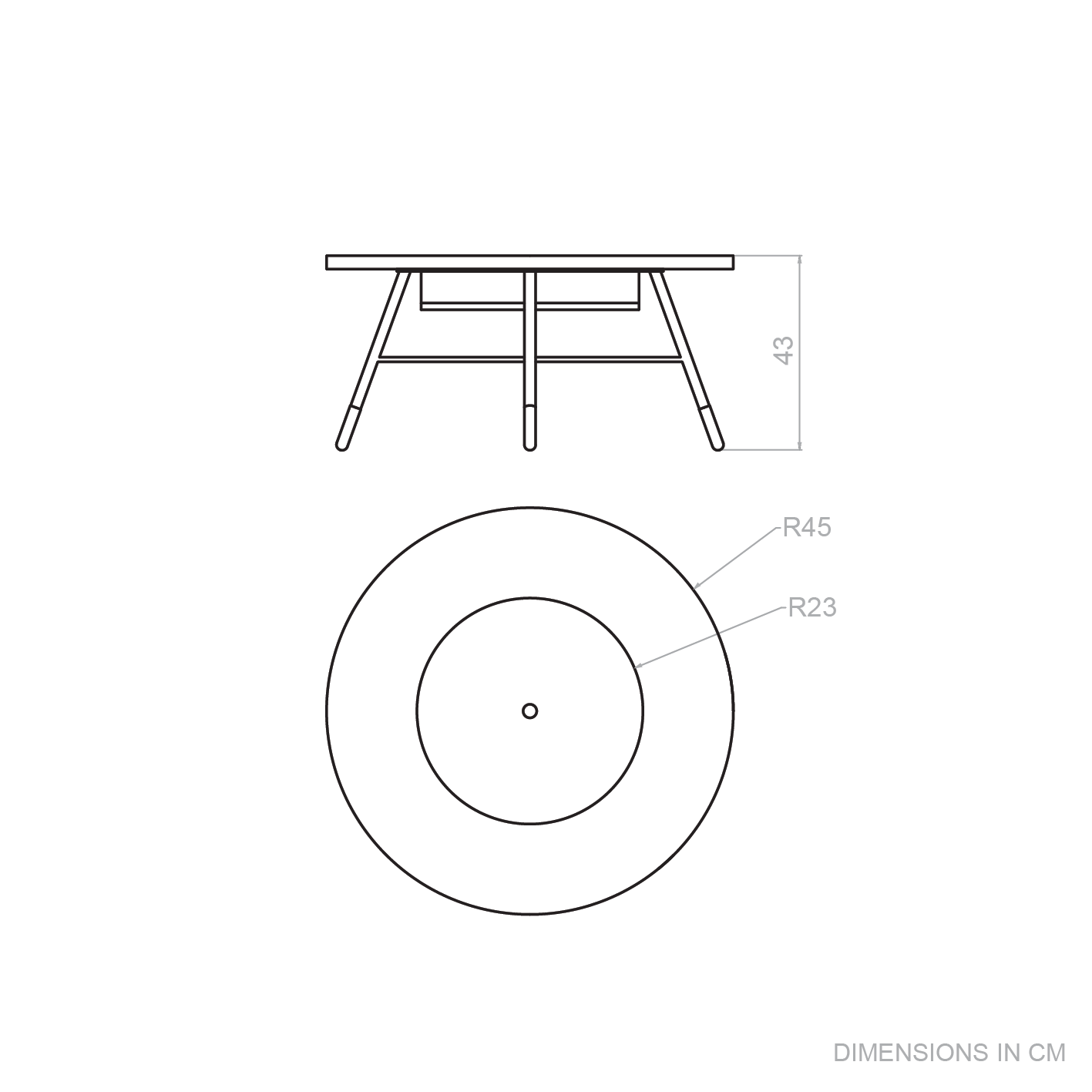 Nucleo Table
Nucleo, the table, is designed with a removable top, which allows for storage in its interior.
Its dimensions and finish make it a perfect decorative piece for the lounge.
Universo is a four- product line designed with a sleek style inspired by elements from outer space.
Made of oak and iron with a matte finish, the inaugural set of pieces consists of a table- Nucleo-, a mirror -Eclipse-, a standing lamp- Stela-, and a mounted coat rack- Gala.
Drop us a line at info@surdicodesign.com for pricing and delivery times