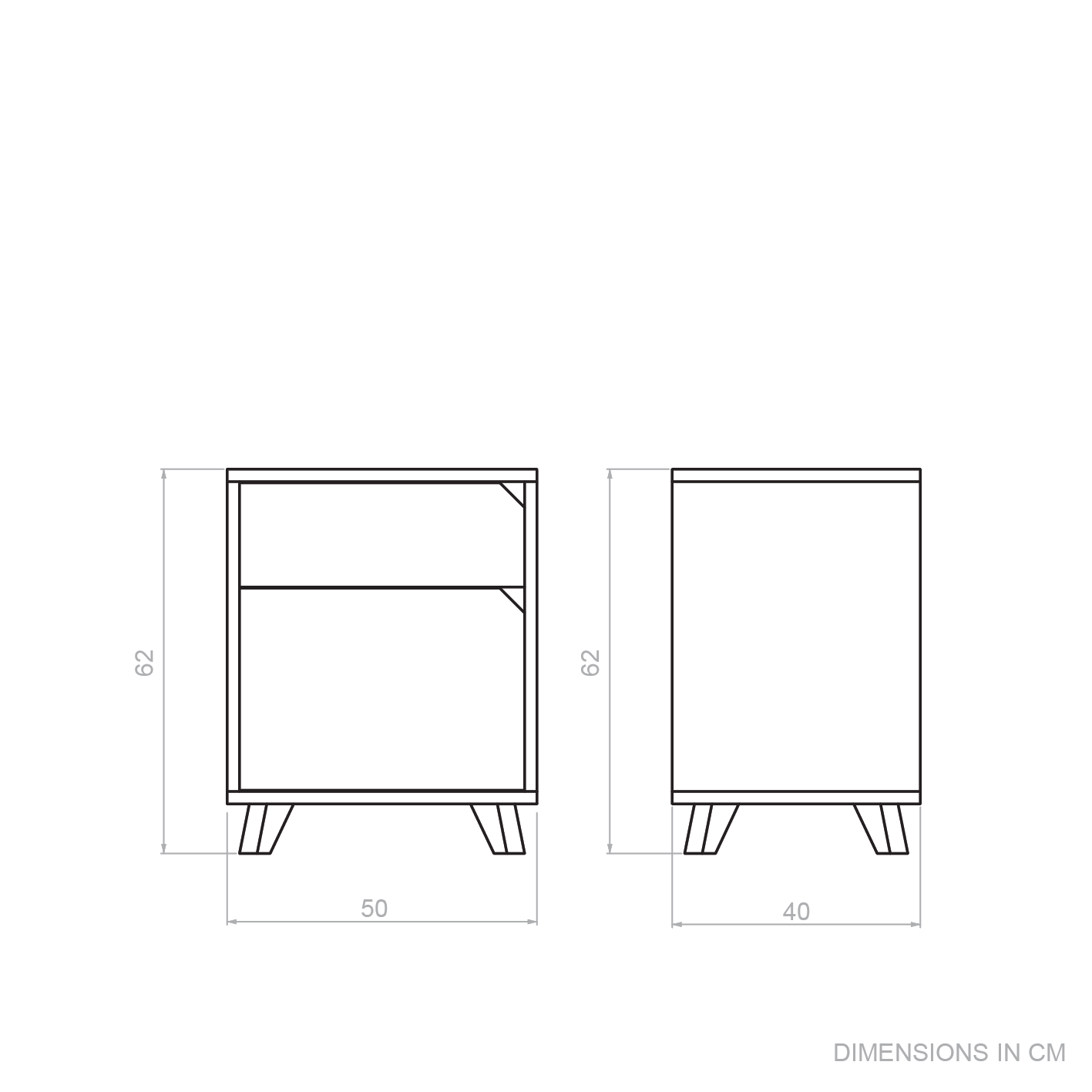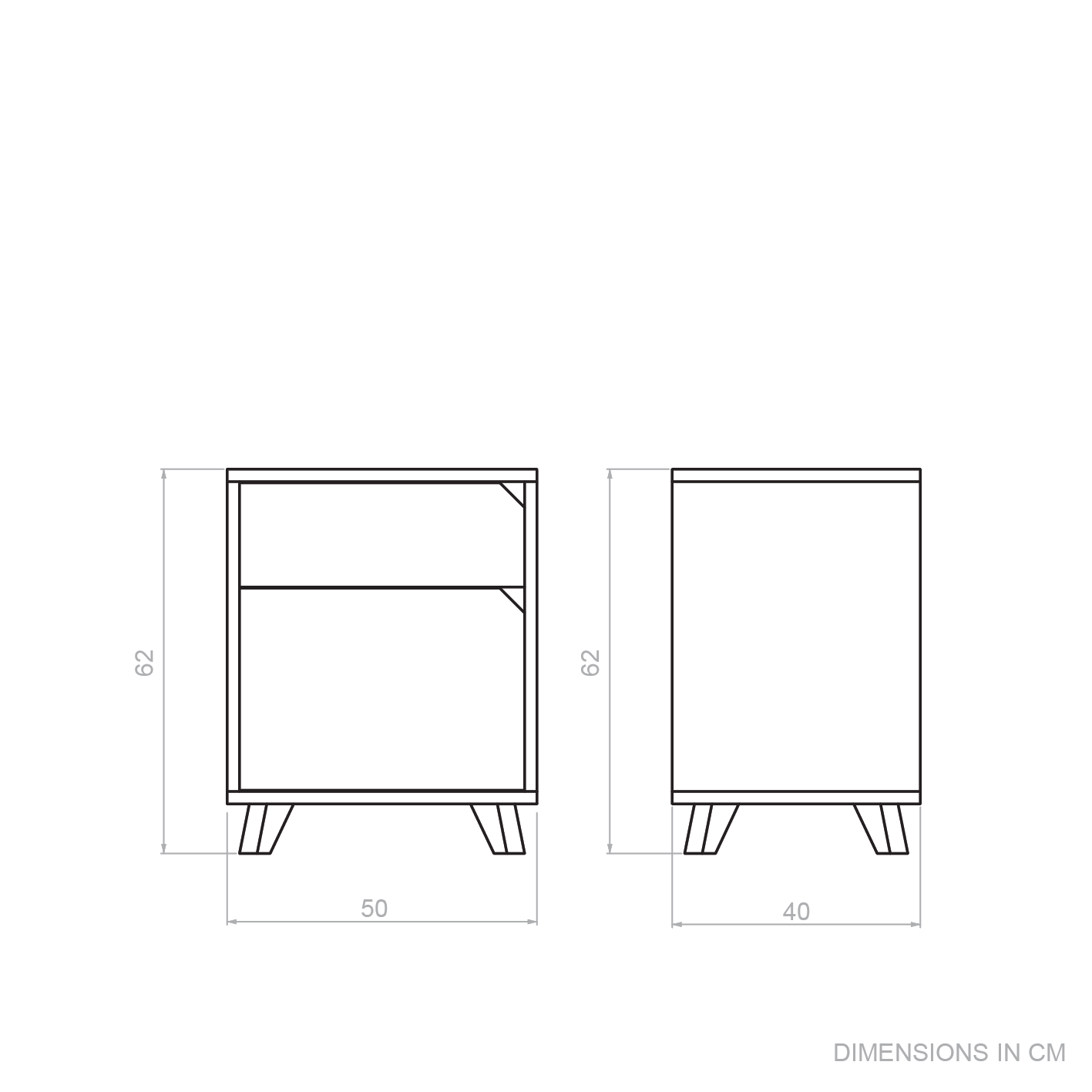 Wabe Bedside Table
This lively line adds a dash of colour to the room and provides storage to maximize its functionality.
The Wabe side table is available in two versions; Classic and Lätt.
In its Lätt version, Wabe includes a built-in Led light that generates a warm and calm environment.
Design in collaboration with Diego Chiola.
Drop us a line at info@surdicodesign.com for pricing and delivery times